Industrial and Municipal Pumps
Flowstar is a leading distributor of high-quality pumps for the industrial and municipal markets. We offer a wide range of products including centrifugal pumps, positive displacement pumps, submersible pumps, vertical turbines, and more. Our pumps are designed to meet the demands of a variety of applications in both the municipal and industrial markets. Flowstar's commitment to provide high-quality, reliable pumps products is reflected in our trusted brands seen below. Contact our certified trained experts to learn more.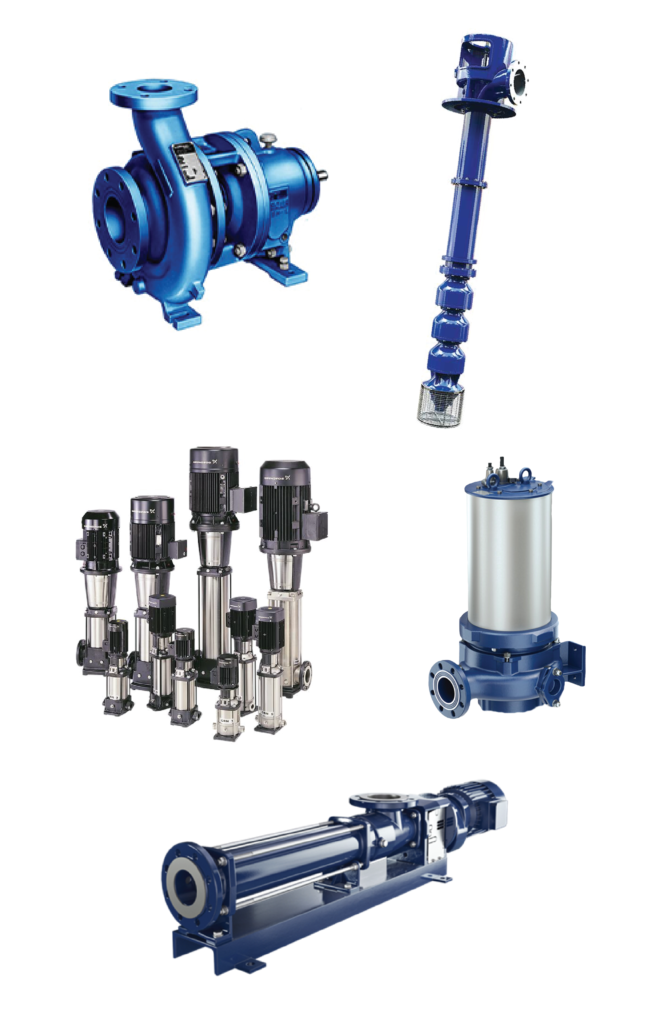 Have Questions?
Speak with a Flowstar Pump Expert
Flowstar has developed an extensive product offering through partnerships with industry leading municipal and industrial process manufacturers. With extensive experience in the industry, count on us to meet your needs while improving your facility's operation and efficiency.