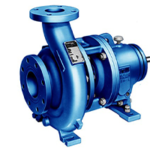 Pumps
Discover the premier pump brands we represent in the industrial and municipal markets. Whether your application involves solids handling, unloading, chemical metering, transfer, or submersible pumps, we have you covered.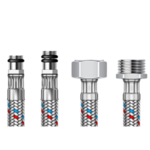 Hoses & Connectors
Our vast array of hoses, connectors, fittings, and sensors give you best options to discover the ideal solution for your application. With options coming from premier brands in the industry, you can be confident in our product quality.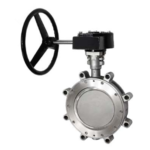 Valves
Discover our premier valve products for a wide range of applications. Our high-quality process valves are designed to meet the demanding needs of industry including: knife gate valves, butterfly valves, ball check valves and more.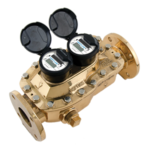 Flow Metering
Our premier flow meter products by Neptune Water Technology are time-proven for accuracy and dependability even at low flow rates. Neptune Water Meters are manufactured right here in America using proprietary technology to ensure quality and availability.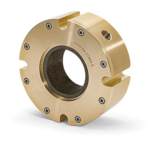 Seals & Isolators
Eliminate downtime with our premier sealing and bearing isolator products. From bearing isolators, to shaft seals, we have you covered. Protect your valuable equipment with bearing isolators, shaft seals, gaskets, packing, and more.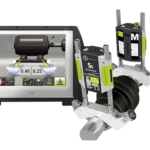 Diagnostics
Our premier diagnostic tools will help you identify and address areas of concern with your industrial and municipal equipment. Options range from laser alignment tools, accelerometers, breathers, thermographs and more.