Hoses and Connectors
Flowstar offers a range of industrial hoses, connectors, and gauges for various industrial applications. Our hoses are made of durable materials and come in different sizes to meet the specific needs of your equipment. Our connectors are designed to ensure a secure connection between hoses and other parts of your system. Our gauges accurately measure pressure and flow, allowing you to monitor and control the performance of your equipment. Our products are tested to meet industry standards and our experts are ready to help you find the perfect product to meet your needs. Contact our specialist.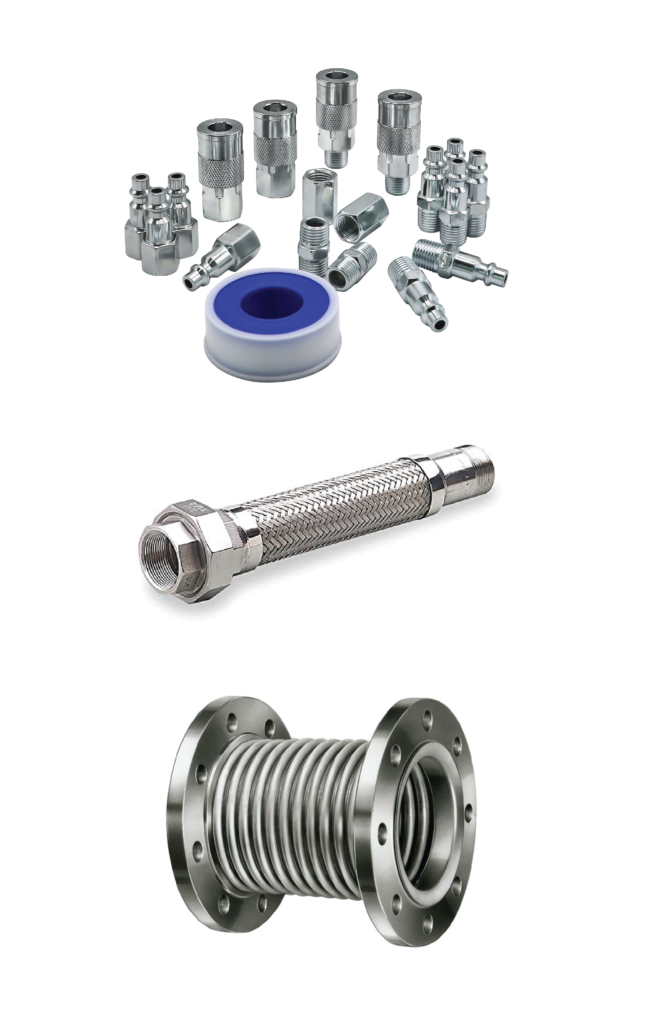 Have Questions?
Speak with a Dedicated Flowstar Representative
Flowstar has developed an extensive product offering through partnerships with industry leading municipal and industrial process manufacturers. With extensive experience in the industry, count on us to meet your needs while improving your facility's operation and efficiency.